Have you ever tried to complete a project in one sitting? If you did then it probably wasn't done to the best of your capabilities. That's because the human brain can't focus on single tasks for a long period of time. Studies have shown that taking brief breaks allows your brain to stay focused for longer.
That's why I love The Pomodoro Technique. It's a productivity method that trains your brain to work in spurts of 25 minutes for better concentration and effective results.  The Pomodoro Technique Illustrated: The Easy Way to Do More in Less Time Book
explains the technique perfectly and addresses every imaginable aspect of Pomodoro in practice such as group work, handing interruptions, managing your to-do list.
Disclosure: This post may contain affiliate links. Please check out our disclosure policy for more details
HOW IT WORKS
Choose a task to focus on – a blog post, an essay, household chores.
Print off your Pomodoro Technique Planner.
Set a timer for 25 minutes.
Once the timer goes off, mark one completed Pomodoro on your tracker.
Take a 5 minute break.
Repeat 4 times before taking a longer 30 minute break.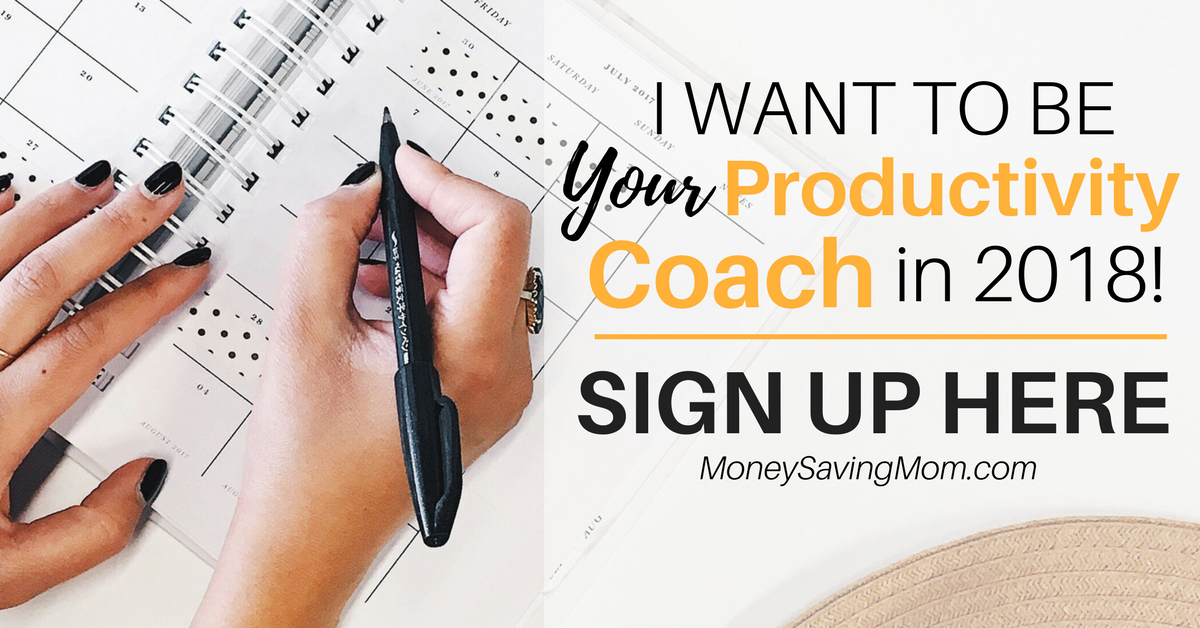 TOOLS
All you need is a timer. It's that simple. You can use a kitchen timer or the clock timer on your phone. If you prefer to use a timer on the go then there are lots of brilliant apps that help you to keep track of time as well as tracking your tasks and goals.
Be Focused is an iPhone app with a clean and simple interface. It allows you to manage your tasks and track your progress throughout the day, weeks and months. You can customize the the number of intervals to maximize productivity and view your Pie Chart report for a better estimation of how much time is spent on each task. This app is free but can upgrade to the pro version if those pesky ads annoy you.
Flat Tomato allows a multi-device set up so that you can sync the app with your Apple Watch and iPad for maximum productivity. You can track your productivity with the insightful Pomodoro Calendar and the Productivity Diary which encourages you to reflect on your tasks and how you can improve.
Tomighty is a free desktop app specifically designed for the Pomodoro Technique. Great if you need the timer without the temptation of using your phone.
MAKE THE MOST OF YOUR POMODORO TECHNIQUE SESSION:
ELIMINATE DISTRACTIONS
The sole purpose of the Pomodoro Technique is to focus on one task with no distractions at all. If your phone lights up or vibrates, you can't look at it. If a Facebook notification pops up on your screen, ignore it. Make it easy for yourself and eliminate all possible distractions before starting the task. Turn off your notifications and put your phone where it can't be seen. Turn off the TV and close down any internet tabs that aren't relevant to the task. It'll make the next 25 minutes a lot easier.
ADJUST THE RATIOS TO SUIT YOU
Everyone has different ways of working. After using the Pomodoro Technique for a while you might find that working in bursts of 45 minutes with a 10-15 minute break is more effective. You might also prefer to work in small bursts of time for revision but longer periods of time for essay writing. Play around with times until you find working intervals that work for you.
DON'T SKIP THE BREAKS
When you're in the 'zone' it can be difficult to switch off and pull yourself away from the task. But taking regular breaks for the Pomodoro Technique is super important. Breaks help you to maintain the focus needed to remain productive during your task and offer a fresh overlook of the work you have already completed. Force yourself to have a break. You earned it.
UTILIZE THE FULL 25 MINUTES
On shorter tasks you might complete the task before the timer goes off. Why stop when you can use this time to start another task or complete a chore? If you finish early, make a game of it and see how many household chores you can complete before the timer goes off. Another task completed off your list!